Forex Fun: Decoding Pips vs. Points – Unlocking the Currency Trading Game!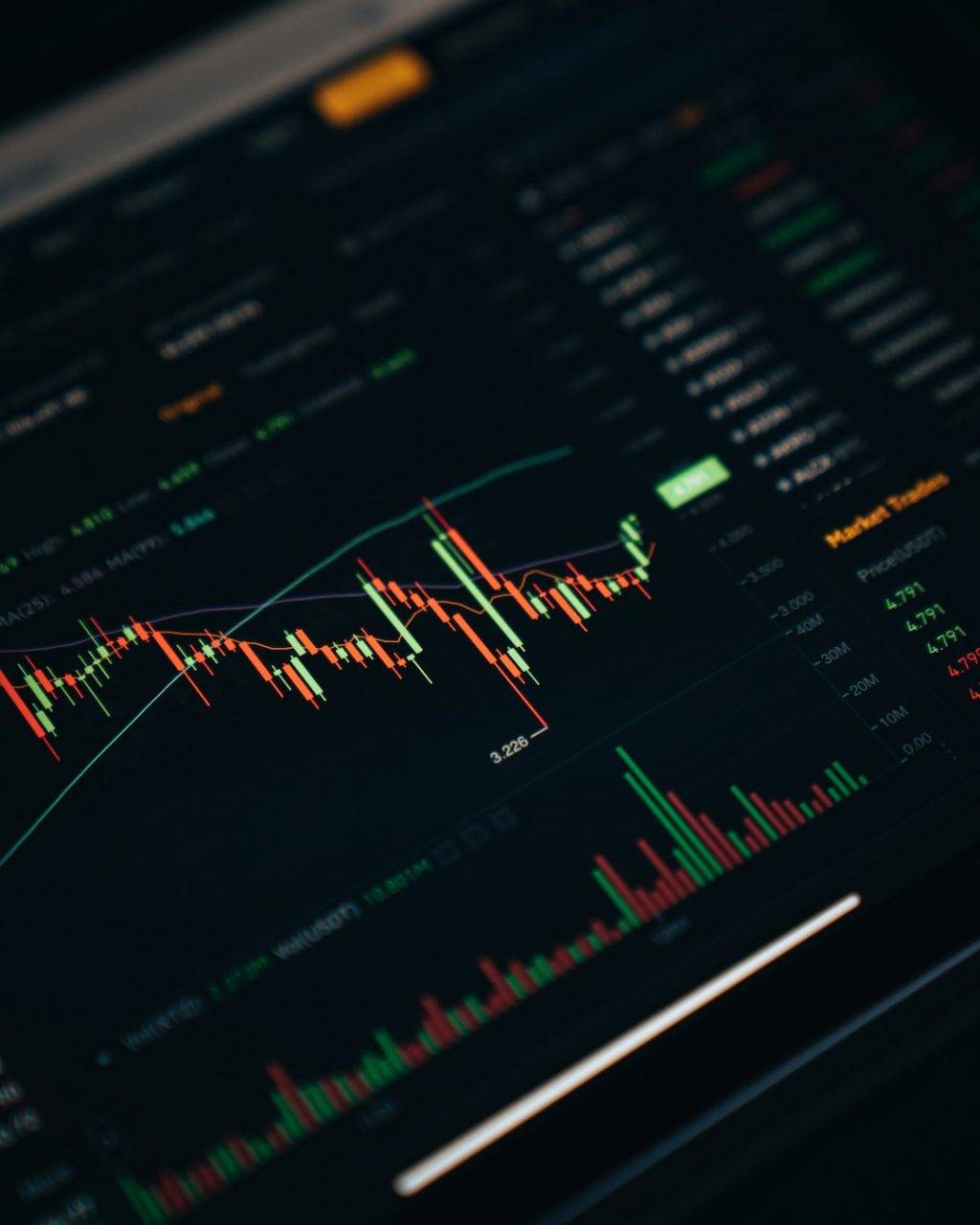 Welcome to the exciting world of forex trading! If you are new to this thrilling game of buying and selling currencies, you may be wondering what all the talk about pips and points is. Fear not, for we are about to decode these terms and unlock the secrets of currency trading! Prepare yourself for a journey filled with fun, excitement, and endless opportunities to make profits!
Forex Fun: Decoding Pips – Journey into the World of Currency Trading!
Pips, my friends, are the bread and butter of forex trading. They are the smallest unit of measurement in the forex market and represent the change in value of a currency pair. For most major currency pairs, a pip is equivalent to 0.0001. However, for currency pairs that involve the Japanese Yen, a pip is equal to 0.01. So, if you see a currency pair move from 1.2000 to 1.2001, that's a movement of one pip!
Understanding pips is vital because they determine your profits and losses. When you enter a trade, your goal is to make pips work in your favor. If you buy a currency pair and the price moves up by 10 pips, you have made a profit. On the other hand, if the price moves against you by 10 pips, you have incurred a loss. So, keep your eyes on those pips and let the fun of forex trading begin!
Points Unveiled: The Playful Guide to Mastering the Forex Game!
Now that we have mastered the art of pips, it's time to dive into the world of points. Points, my dear traders, are a different beast altogether. While pips are specific to forex trading, points can be used in various financial markets, including stocks and commodities. They are a broader unit of measurement that represents the change in the value of an asset.
In forex trading, points are often used to refer to the spread or the difference between the bid and ask price. For example, if the bid price for a currency pair is 1.2000 and the ask price is 1.2002, the spread is 2 points. Points can also be used to indicate the monetary value of a price movement. If a currency pair moves from 1.2000 to 1.2010, that's a movement of 10 points.
Mastering points in forex trading requires a playful mindset. Think of it as a game where you aim to make the most points possible. Keep an eye on the spreads, analyze price movements, and strategize your trades to maximize your points. Remember, the more points you make, the bigger your profits!
Congratulations! You have now unlocked the mysteries of pips and points in the currency trading game. Armed with this knowledge, you are ready to embark on an exciting journey into the world of forex trading. Remember to have fun, stay curious, and never stop learning. The forex market is a vast playground filled with endless opportunities for those who dare to explore. So, gather your pips, count your points, and let the trading game begin!